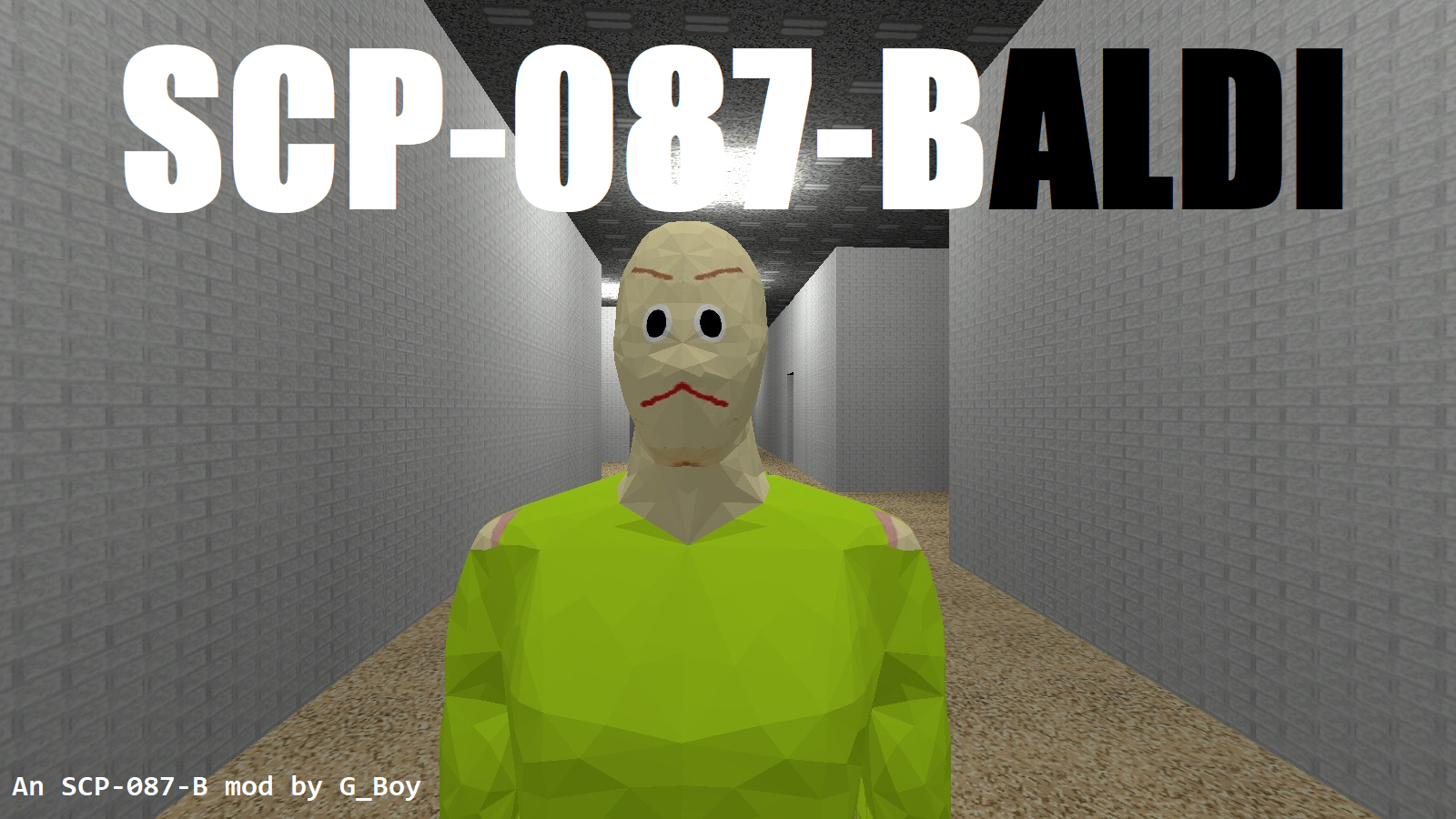 SCP-087-BALDI (SCP-087-B Mod)
Comments
Log in with itch.io to leave a comment.
Wait is this the full game or we have to download more stuff, like another game?
No the mod comes with the game already you just have to download and execute the exe file
I cant find the game SCP-087-B I need the link please.
The game looks real funny
This looks amazing, I only found this because I was searching randomly through the "Baldi" tag.
Good job, it is very fun.
Thank you so fucking much <3
This was really cool! I haven't played SCP-087-B in a while and I've been meaning to replay it, so this release had perfect timing! The model was awesome and it definitely still spooked me. You also succeeded in creating a pretty suspenseful atmosphere with the Baldi sounds. This was a cool mod! Thanks for making it!
THANK YOU SO MUCH YOU HAVE NO IDEA HOW MUCH THIS MEANS TO ME THIS HAS TO BE THE BEST DAY EVER OF MY ENTIRE LIFE